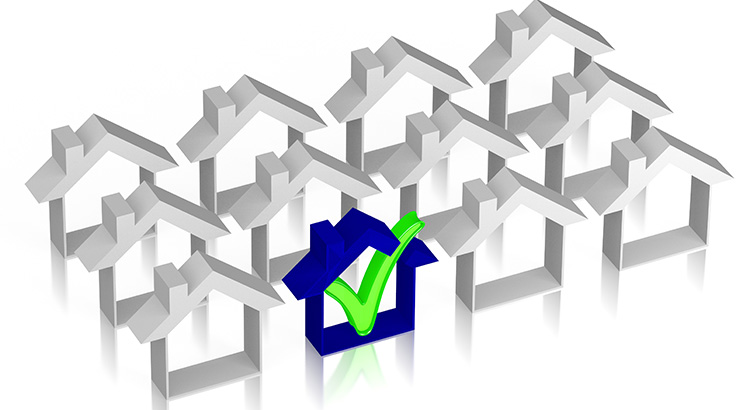 I just had a listing receive several offers on the 1st day of the listing. If you are leaning towards selling or buying real estate, my recommendation is not to wait. Birkdale, Birkdale Village and the Huntersville area are very highly desirable areas.
Here is a look at what a few industry experts have to say:
"Imbalance persists for mid-to-lower priced homes with solid demand and insufficient supply, which is consequently pushing up home prices."
"Market conditions are ripe for increasing home sales with one glaring exception. The supply of homes for sale remains tight, keeping existing home sales below potential."
"We're not seeing as many new listings come up on the market…It was only 18 months ago that the number of homes for sale hit its lowest level in recorded history and sparked the fiercest competition among buyers we've ever seen."
Bottom Line
If you're thinking of selling, now may be the time. Demand for your house will be strong during a period when there is very little competition, ideally leading to a quick sale and a great return on your investment.